Feralculture: The Paleo, Rewilding, Permaculture, Egalitarian Community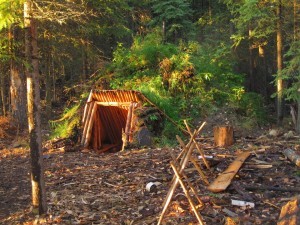 Learn About the Goals and Vision of Feralculture
What is Feralculture? FAQs? How do I get involved? Why? Who? What? When?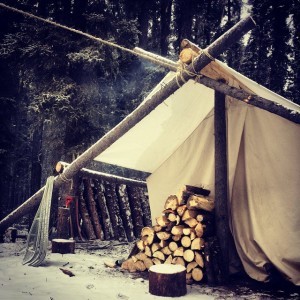 Support and Join Feralculture's Mission.
Help support liberating more land, etc.
Talk With Supporters of Feralculture
Want to help shape the Feralculture project? Want to share your own Rewilding experiences? For when that Paleo Slow Cooker cookbook leaves you still hungry, we give you the Feralculture forums.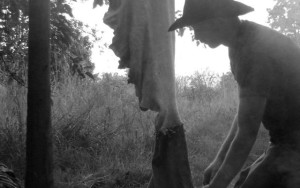 Learn the Philosophy and Skills Behind Feralculture
What has inspired and continues to shape the vision of Feralculture? How can we take that vision and bring it into every daily life? What are the "soft" and "hard" skills of Feralculture?